If you're looking to make this season one to remember, look no further. With over 1000 grassroots teams participating, ESF 2024 is the biggest youth football festival of its kind in the UK – there's nowhere better to take your team on an unforgettable end of season tour.
ESF is a series of professionally organised youth football festivals that bring grassroots teams of all abilities together for a fantastic weekend of football and fun at Butlin's & Haven. ESF 2024 then culminates with our Champion of Champions event, the ESF Grand Finale at St George's Park!
We're proud to say that since the very first ESF Festival in 1989, over 1.25 people have joined us on tour at ESF!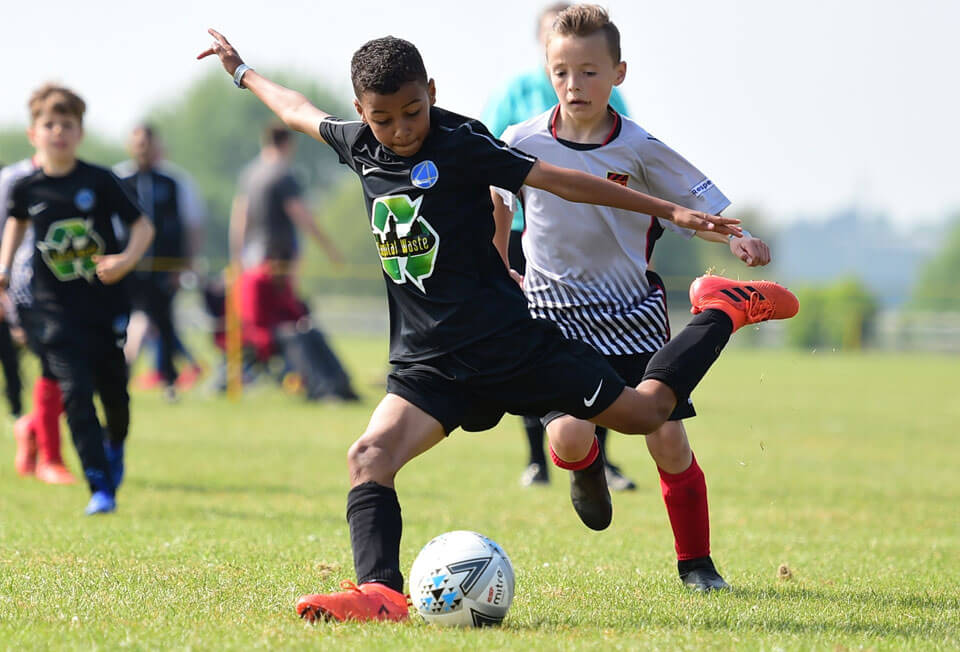 ---
Staged at Butlin's & Haven
ESF 2024 is staged exclusively at the UK's very best holiday resorts – Butlin's and Haven. With quality accommodation, superb facilities and great evening entertainment, whatever the result on the pitch, your team are sure to have a fantastic time away on tour together.
Click here to view the Venues & Dates for all ESF 2024 youth football tournaments in the UK.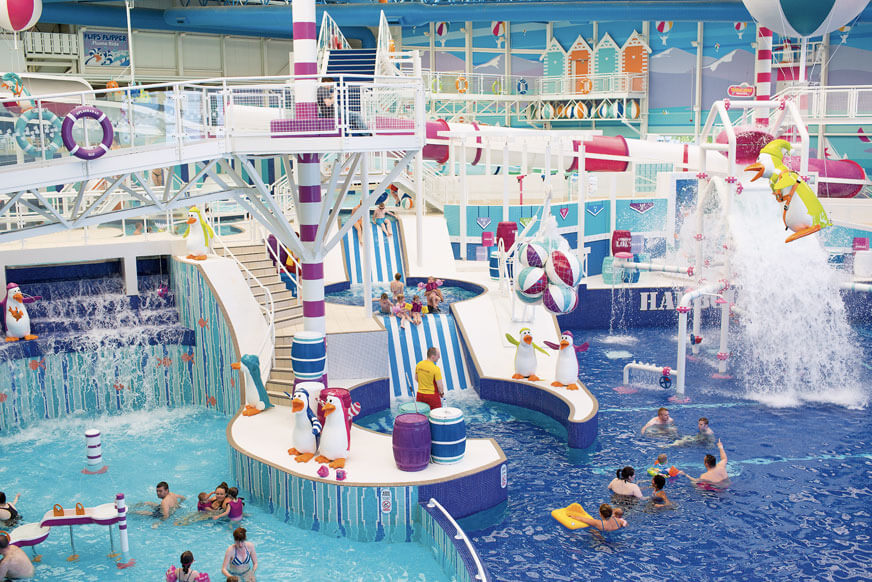 ---
Spectacular Celebrity Presentations
Our spectacular celebrity presentations are the perfect way to close the festival. Celebrity guests have included Kevin Keegan, Ian Wright, Robert Pires, Robbie Fowler, Stuart Pearce, Wayne Bridge, Sue Smith, Casey Stoney, Gordon Strachan, John Barnes and more. Click here for further details.
---
ESF Grand Finale
Win your age section at ESF 2024 and you'll be invited to attend the prestigious ESF Grand Finale, our Champion of Champions event. The 2024 ESF Grand Finale will be staged at St George's Park, the home of England's National teams. Click here for further details.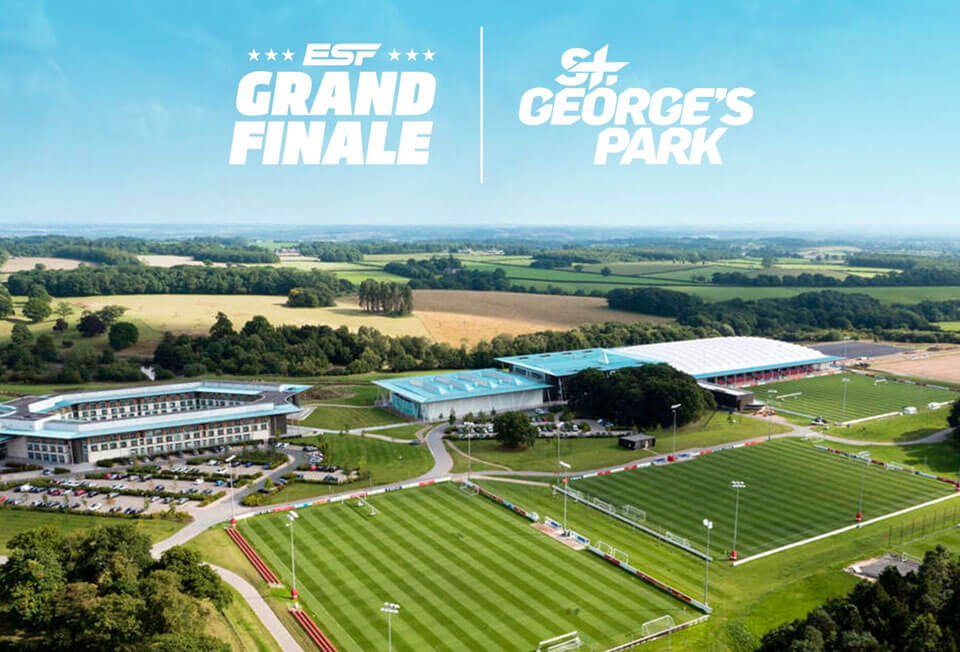 ---
ESF 2024 – LET'S GO!
Give your players, coaches and supporters something to really look forward to in 2024. Call ESF Events on 01664 566360 to reserve your team place and join us on tour for the ultimate weekend of Football & Fun!